Heavy hauling is a job best left to the professionals. For more than a decade now, Sun Belt Heavy Haulers has been helping those in Mississippi as well as those in the rest of the United States and even Canada with their heavy hauling needs.
We are capable of providing our customers with services like oversized hauling, overweight hauling, and hotshot trucking, and we will make it our mission to get your shipment to its final destination when you work with us.
Sun Belt Heavy Haulers utilizes a large fleet of trucks and trailers that can carry almost anything. If you are in need of heavy hauling and looking for a trusted name to assist you, we would love to tell you more about the benefits that come along with working with us.
Whether you live and work in Mississippi or another part of the country or Canada, you can call on us for help. We will take care of all your heavy hauling needs and make sure you are completely satisfied with our services.
To get in touch with Sun Belt Heavy Haulers, call 601-835-7408 or 601-757-9825 today or fill out the form at bottom of page and someone will be in touch with you soon!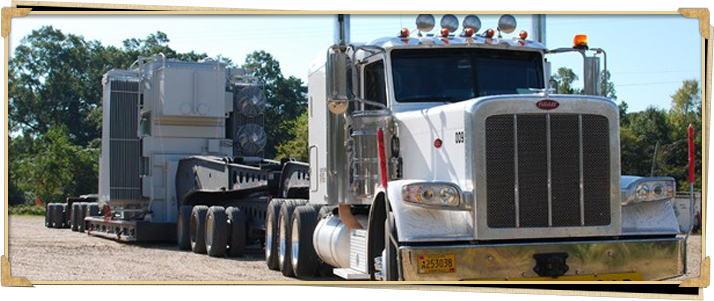 Save